How Depresssion, anxiety affects health like smoking and obesity.
Are you anxious or feels depressed all the time, it is going to increase the risk for heart disease and stroke, and these same risks are linked to smoking and obesity. According to a study that figured out the importance of treating mental health conditions.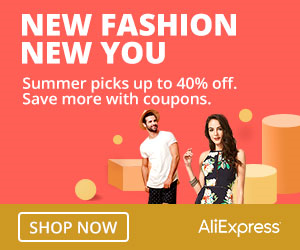 It is observed that people with high levels of anxiety and depression are at 63% higher risk of heart problems, 62% for stroke, 52% for high blood pressure and 85% for arthritis.
These numbers were found pretty much similar when they were compared to guys who were smokers and suffering from obesity.
However  the facts published in the journal health psychology, stated that cancer was found an exception to conditions impacted by anxiety and depression.
"Our observations are in a line with a lot of other studies figuring out that psychological stress is not a strong predictor of many types of cancer" says author Aoife O' Donovan.
He also stressed on the need to stop attributing cancer diagnoses to histories of anxiety, depression and stress.



It was also observed that symptoms like headache, back pain, stomach upset, shortness of breath has been increased exponentially in association with depression and stress. Headache problems were 160% higher in this group.
Anxiety and depression are strongly linked to poor health. So kindly take my advice you are going to get nothing if you are taking help of depression and stress, it's a slow poison which acts very effectively.
Solutions never come out with a depressed mind so always try to remain happy and calm and the best way is to spend time with friends and family. Share as much as you can you will feel relaxed.
Don't Make Your Mind A Garbage Box for Things Like Depression and Anxiety.                                                                                                                                                                                                                                                       For futher information on how to deal with stress kindly read our article by clicking on this link livelife-healthy.com/how-to-deal-with-stress-in-life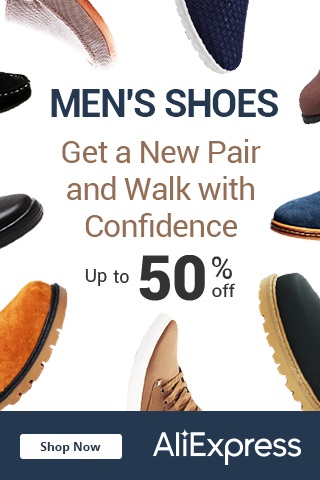 Kindly comment and give your suggestions whether you like this article or not your comments and suggestios are my hard earnings which will push me to write better then the earlier one.
you can mail us at: me@harshkashyap.com. 
If you feel that you have some awsome ideas on which you can write a great article kindly share your idea we will publish your article on your blog and if you are lucky you can make some money also.